GET EQUITY RELEASE QUOTES AND START COMPARING RATES NOW!
Use our free equity release service to compare rates from the UK's leading equity release providers.
We have access to equity release rates from as little as 2.96%
Compare Airdrie Savings Bank Equity Release rates against the market to see how much you could save?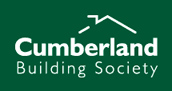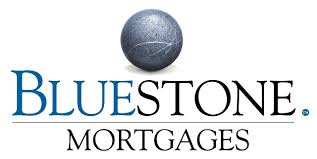 HOW IT WORKS
1. Complete 1 simple form
2. We search the equity release market for the latest deals (including online exclusive rates!)
3. You receive a free no obligation equity release quote
4. Over to you. If you like the deal, great, if you don't, that's fine too. No pressure